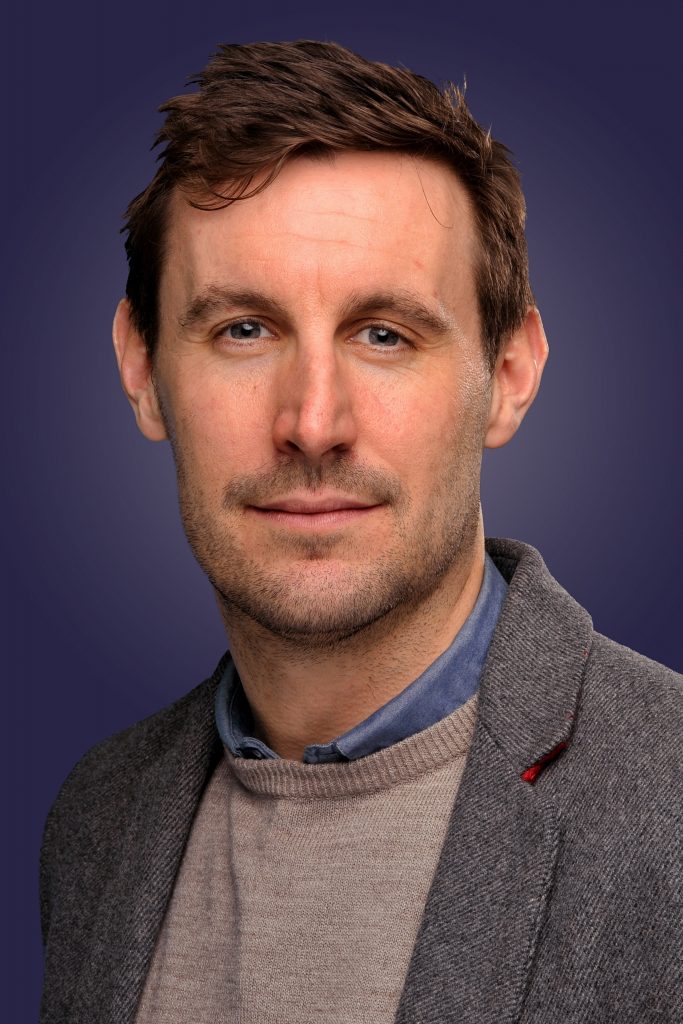 Do you love cricket, but don't know how to pass those interminably long winter evenings? In that case, have you ever thought of joining a cricket society where you can spend time in the "off season" with like-minded cricketing addicts, listening to talks by players, ex-players, umpires, scorers, writers, journalists or just plain enthusiasts like yourself who can pass on this enthusiasm?
Joining a cricket society is certainly not expensive as you can enjoy a whole winter – usually about seven or eight evenings – for an annual subscription, for single membership, of between £10 and £30. I, myself, have spoken to many societies and have found it most rewarding to see the great enthusiasm there is for the game and the love of both reminiscing on great events and players and of considering its present and future.
There should be a cricket society within reach of most of you, so if you are interested why not contact our Secretary, Mike Hitchings, who will be pleased to give you further details and put you in touch with a society in your vicinity. Please see the Directory page for details of the cricket society nearest to you.
Daryl Mitchell
President of the Cricket Societies' Association